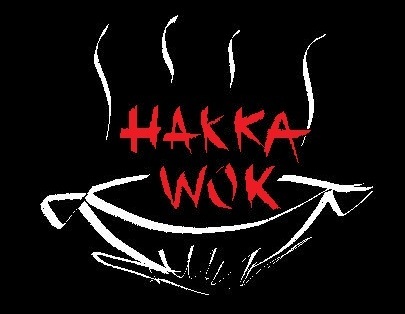 We are Open for phone orders and deliveries only
You can place your order by calling 847-882-0910 or through Doordash, Uber or Grubhub

Store Hours
Monday 11:30 am -2:30 pm 5:30 pm - 9:30 pm
Tuesday 5:30 pm - 9:30 pm
Wednesday 5:30 pm - 9:30 pm
Thursday 11:30 am- 2:30 pm 5:30 pm - 9:30 pm
Friday 11:30 am- 2:30 pm 5:30 pm - 10:30 pm
Saturday 12 pm - 10:30 pm
Sunday 12 pm - 9:30 pm
Want to set your taste buds on fire? Want Chinese food that satisfies your spicy palate? Then, Hakka Wok is the place for you. From the heart of Tangra (India's Chinatown in Kolkata), Hakka Chinese cuisine has become synonymous with Indo-Chinese cuisine. We use the finest of exotic spices in our fiery woks to bring you Chinese food that you will surely love. From the popular Manchurian dishes to the spicy-licious Chilli dishes; Bhazzias to Chowmein; and everything in between-- Hakka Wok is the place for you. So, come on in and experience the fire and spice of our Hakka Wok!
1851 W. Golf Road
Schaumburg, IL 60194
PH: 847-882-0910
E-mail: HakkaWok@gmail.com
We serve Vegetarian, Jain and Zabiha Halal Food.